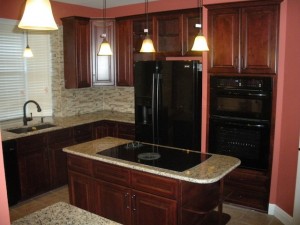 Whether your home is one year old or 100 years old, let Buffalo Building and Remodeling help you choose the perfect remodeling solution for your home.
Our project coordinators and salespeople are trained to focus on being knowledgeable and helpful, so that you make an informed decision. We have the experience to walk you through the many choices there are in remodeling. You won't find qualified help like this anywhere else!
Our customers count on us to get the job done right, with lasting quality and within every budget!
Customer service is our highest priority. We keep our clients regularly appraised of project developments, provide prompt attention to all inquiries and requests for consulting assistance, assure consistent quality in all design documents and specifications. We avoid excess layers of non-productive and inexperienced personnel, so that we can provide our clients with more timely, cost effective, quality service.