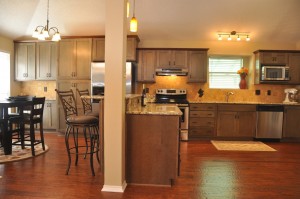 Serving San Antonio & South Texas With Over 25 Years Of Experience!
2011 CoTY Award Winner Residential Exterior $100k and Over
2011 CoTy Award Winner Residential Kitchen Under $40k
Register # H919967
Professional, reliable, on-time and on-budget. At Buffalo Contracting Services our dedication to superior remodeling practices makes every project a success, from initial concept and design planning to move-in completion. Whether your needs are for total building renovation or modest room updates, we approach each job with the same commitment to customer service and exemplary work.