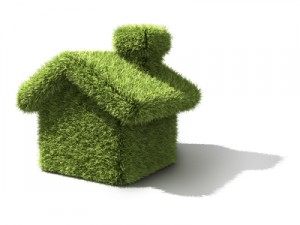 Buffalo Contracting Services is uniquely trained to offer green remodeling options to its customers. Certified by the National Association of the Remodeling Industry (NARI), Buffalo Contracting is one of only a handful of area contractors to receive this designation. In order to attain "Green Certified Professional" (GCP) status, the professionals at Buffalo Contracting have acquired extensive instruction in both a classroom setting as well as hands-on applications and have completed numerous projects for its clients using "green" best practices, in accordance with the certification process.
For all of your remodeling needs, 'green' or traditional quality construction, Buffalo Contracting always ensures the highest standards of excellence.
For more information about NARI and its Green Certified Professional program, visit http://nari.org.